Fort Vancouver Pipe Band Performances
We hope you will plan to join us at an upcoming event, festival or parade. Please note that actual performance times can be approximate. The links may provide detailed information on times and venues. These are public performances and all are invited, but admission prices may apply. Check in with us to schedule a performance at your event. We are always happy to be available for more appearances throughout Southwest Washington and the surrounding area.
Need a piper for a ceremony, a party or special occasion? Send a request through our contact page and we will work with you.
2023 upcoming events
Watch for details
Saturday, September 9, 2023
The city of Kelso hosts a festive weekend of Scottish music, dancing and athletic events, along with displays from Highland clan groups and vendors of all types. It is usually held the weekend after Labor Day.
The band performs at this event in the midday ceremonies at 12:30 p.m. and at a scheduled performance at the picnic shelter.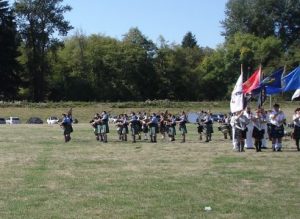 McMinnville Scottish Festival
McMinnville, Oregon hosts a great celebration of Scottish culture and events for Scottish athletes. Music performances throughout the day. Check festival website for more information.
Past Performances
Saint Patrick's Day Celebrations 2023
The bagpipes are always a big part of any Saint Patrick's Day celebration, so here are places where the band or individual pipers played to help our community celebrate this year, 2023. Hope to see you again next year on Sunday, March 17, 2024.
Kiggins Theatre, Vancouver
BevRidge Public, Ridgefield
Leprechaun Run, Stevenson
Couve Clover Run, Vancouver Waterfront

St. Patrick's Day,
Kiggins Theatre
The band has celebrated St. Patrick's Day with Kiggins Theatre, 1011 Main Street, Vancouver, for the past seven years. Look for us again in 2024 with music and the showing of "The Quiet Man" classic film.
The movie stars John Wayne, Maureen O'Hara, Barry Fitzgerald and many others. Come and enjoy a fun evening to kick off St. Patrick's Day weekend.
Event Sponsors
We are grateful for the support of the business that agreed to sponsor us for our Kiggins Theatre performance this year. We appreciate their willingness to partner with us.
RealVest Vancouver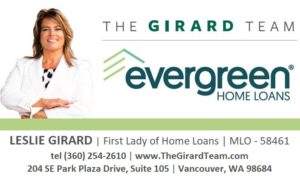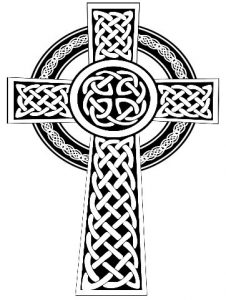 See us in January 2024
Winds and Strings concert
St. Andrew Lutheran Church, 5607 Gher Road, Vancouver
A concert to support the Winter Hospitality Overflow (WHO), a homeless shelter ministry of SHARE, Council for the Homeless, Outsiders Inn, St. Andrew and St. Paul Lutheran Churches.